Ecommerce Pathways Inc. is an accredited and highly respected Amazon and eCommerce expert agency. With decades of accumulated hands on experience, our team of highly specialized and action driven amazon experts, side by side eCommerce consultants and veterans, is focused on setting up, managing, optimizing and growing your brand's Amazon and other eCommerce Channels for long term success.
Ecommerce Pathways, is more than the average Amazon expert or eCommerce consultant. We assign to your account both industry veteran executives, side by side tactical specialists and detail-oriented account managers, which truly become an integral extension of your team.
We pride ourselves in making sure your business has access to the best services, tactics, programs and strategic industry contacts available. Throughout the years we've established key connections within Amazon and other online retailers and marketplaces across a variety of areas and departments.
We believe that a big part of our success comes from our strong commitment to true partnership. We are able to leverage our contacts and network to benefit our clients and deliver success because we build real and strong partnerships with Amazon and other online selling giants.
Our roster of clients includes some of the largest and most successful brands in North America and globally, side by side up and coming brands. We have proven experience in every main vertical of eCommerce including Fashion, Beauty, Skin Care, Furniture, Home Décor, Kitchenware, Cosmetics, Personal Care, Food, Snacks, Consumer Electronics and Computers, Refurbished products and much more.
We work closely with our client brands and sellers, guiding them and actually executing on their behalf through each step of their online selling process, whether the focus is on Amazon or other eCommerce channels. No one online channel is operating in isolation. Online selling is a complex multi- channel universe and our strength is our deep knowledge of all major eCommerce growth channels and how to navigate them to ensure long term success. While we are a full-service Amazon and eCommerce agency and can cover all your online selling needs, we can also customize our scope of service to ensure your brand is getting only the services you really need. From long-term full Amazon or other ecommerce channel optimization and management solutions, to specific training projects, our team is ready to partner with you, immerse itself in the nature of your online operation and commit to the long term growth and success of your business.
Ecommerce executive, consultant & innovator with over 20 years of leadership experience in driving aggressive growth in the ecommerce & online sale arena. Held senior ecommerce leadership positions with large corporations (including eBay, Sears, The Source, RedFlagDeals.com and others). Experienced consultant and entrepreneur who drove outstanding online growth for small, medium and large businesses. A recognized digital expert with focus on ecommerce, digital marketing and digital product. Drove outstanding online growth in ecommerce verticals such as: Fashion/Apparel, Furniture & Home Decor, Consumer Electronics, General /Multi Department, Sports & Fitness equipment, Autos, Travel / Hotel / Accommodations.
MBA from UWO, Richard Ivey School of Business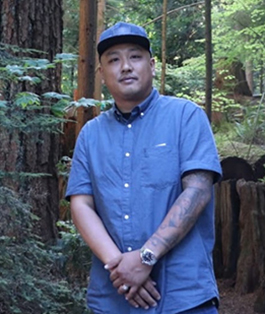 Chi Chhouk
Senior Amazon Account Manager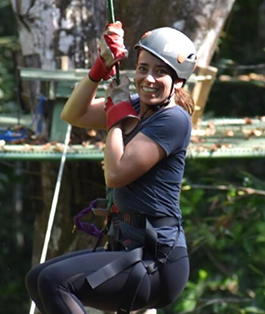 Effie Ravitz
Business Development Manager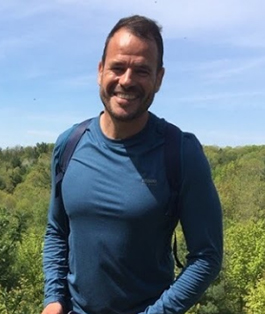 Nicolas Mekchoudi
Analytics Manager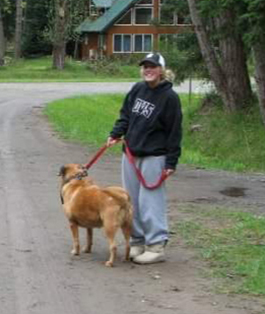 Cassandra Ward
Project Manager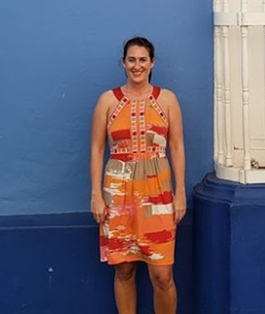 Alexandra Sifton
Paid Ads Manager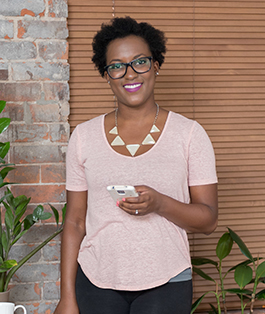 Andréa Jones
Social Media Manager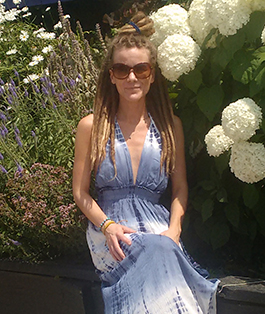 Tamara Cooper
Graphic Designer
Dan Amoyal
Senior Manager, Digital and CRM
What Leader In Digital Say…

Ran is a true innovator in the on-line space. His skills in the E-commerce space are a combination of raw talent and years of experience. Ran's initiative and action taking drove strong revenue growth for the business. If you are looking for a high quality team to drive your ecommerce growth, I'd strongly recommend Ecommerce Pathways !
Dave Mack
VP Omni-Channel Retail SCI
(Former VP Ecomm Sears and The Source)

Ran proved great success as a respected leadership figure in the ecommerce and digital spaces. He is a trusted field-expert, whose opinion and foresight would serve any company very well. His team yielded double-digit YOY site traffic growth and a conversion platform which was found to out perform Google search-advertising by a factor of four to one.
John Fanous
Enterprise Client Development, Google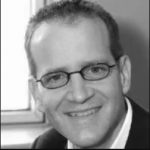 Ran is the kind of hands-on leader that gets things done. He has a deep understanding of how digital businesses work, and he relentlessly pursue success through execution and dedication.
Nicolas Gaudreau
CMO, Groupe Dynamite